PROFESSIONAL CAREER CONSULTING
DRIVE DIVERSITY & CULTURE WITH REAL STRATEGY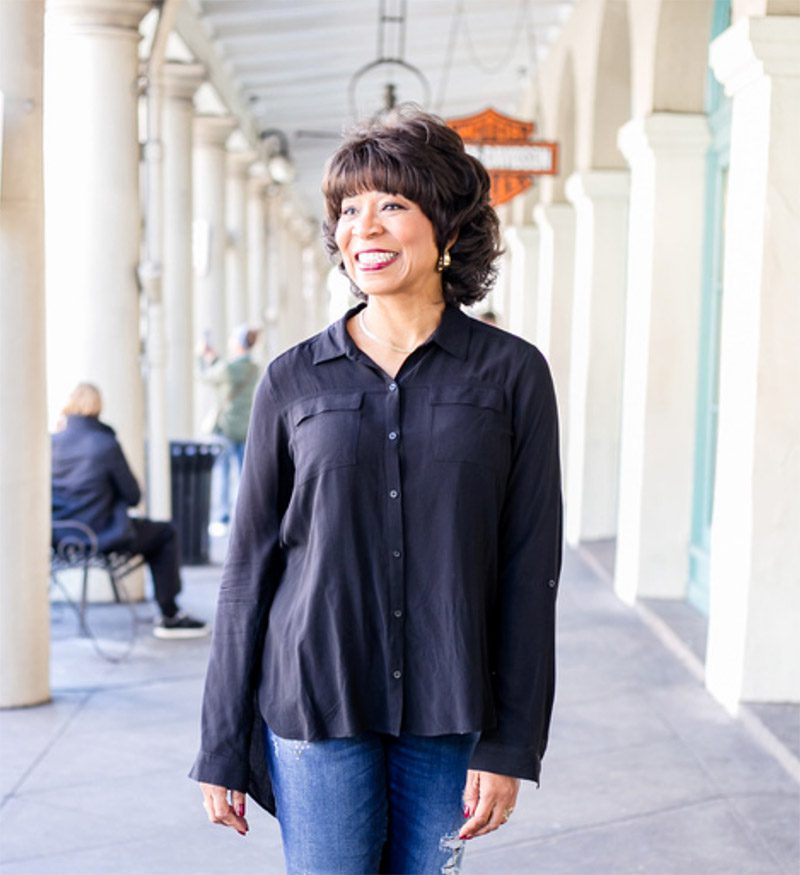 Meet Deborah Augustine Elam
Corporate Pioneer & Diversity Strategist, Deborah Augustine Elam is simplifying diversity, philanthropy and culture to make workplaces and teams synergistic and human.
Elam made history being appointed by GE's board of directors as the first-ever black female corporate officer, making her one of the most senior executive leaders in the company. Today she is one of the foremost experts and champions of leadership development, diversity, inclusion, and philanthropy. Elam's Corporate Playbook services include executive coaching and strategic development for leaders committed to advancing their professional endeavors.
TAKE A LOOK AT SOME OF OUR CURRENT & FORMER CLIENTS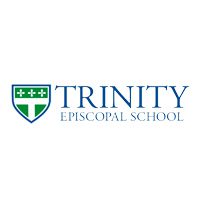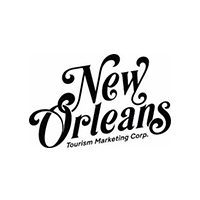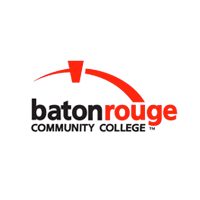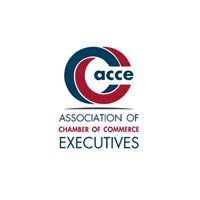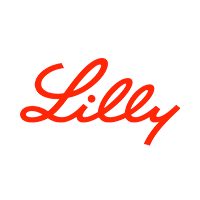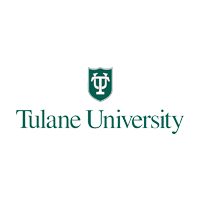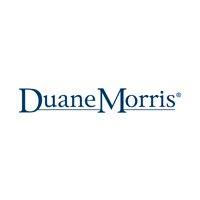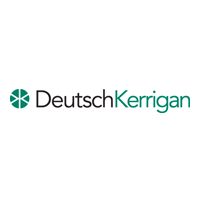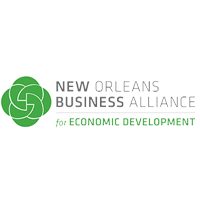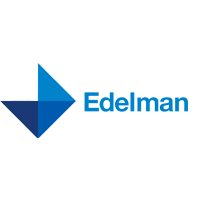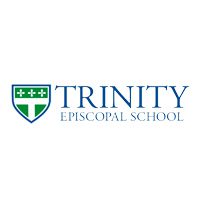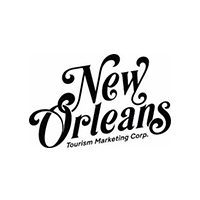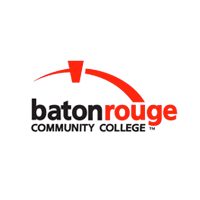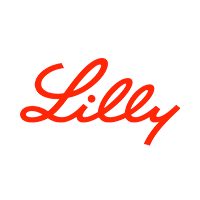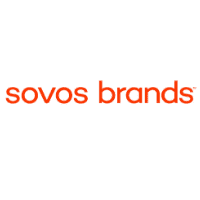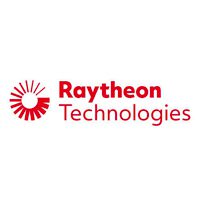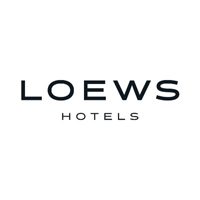 No Matter where you work, or how you do business you always want to retain the best –– that requires your team to embrace true diversity, inclusion, and philanthropy.
Executive Coaching
Designed to accelerate the career of senior-level executives through specialized 1 on 1 coaching
Diversity Strategy
Establish a clear diversity, inclusion or philanthropy strategy that positions culture as an integral part of your organizational plan
Speaking
Deb has significant experience as a keynote speaker, panelist, workshop facilitator, and commencement speaker.
Your corporate playbook
Why Make Professional Plays Without A Coach?
Elam and the Corporate Playbook team coaches organizations to elevate diversity, inclusion, and philanthropy as a focal point of corporate culture. Whether you have an existing strategy or are launching a fresh initiative, our specializations in executive development, diversity strategy, and leadership coaching are the offense and defense to any organizational plan.